Explore our woodware collection made exclusively of Khaya wood today. Khaya lifestyle products are one-of-a-kind pieces of art, with a distinctive aesthetic that will add a touch of natural charm to any home.
Sustainability in style
Woodware brand Khaya combines style with long-lasting design. We offer you an eco-friendly tableware collection including bowls, plates, cups and cutting boards. All our products are handcrafted from 100% natural Khaya wood, sustainably sourced and free of harmful lacquer.
Serene Japanese design
The natural variety of colors and grain patterns is a testament to the uniqueness of each Khaya product. All items carry a rich reddish mahogany brown appearance and have a minimalistic Japanese inspired design, that makes it a sophisticated and serene addition to your table setting.
Eco-conscious lifestyle
Many of us are making more lifestyle decisions based on sustainability. And purchasing products made to last, that will not fuel the throwaway nature of the modern world and don't affect the environment throughout its useful life, is a great step in the right direction.
Close to nature
Our beautiful woodware with timeless qualities, created by people with a passion for what they do, is especially designed for you! The wood's warmth provides you the feeling of nature, the earthy tones give you an exquisite sense of relaxation and quietness.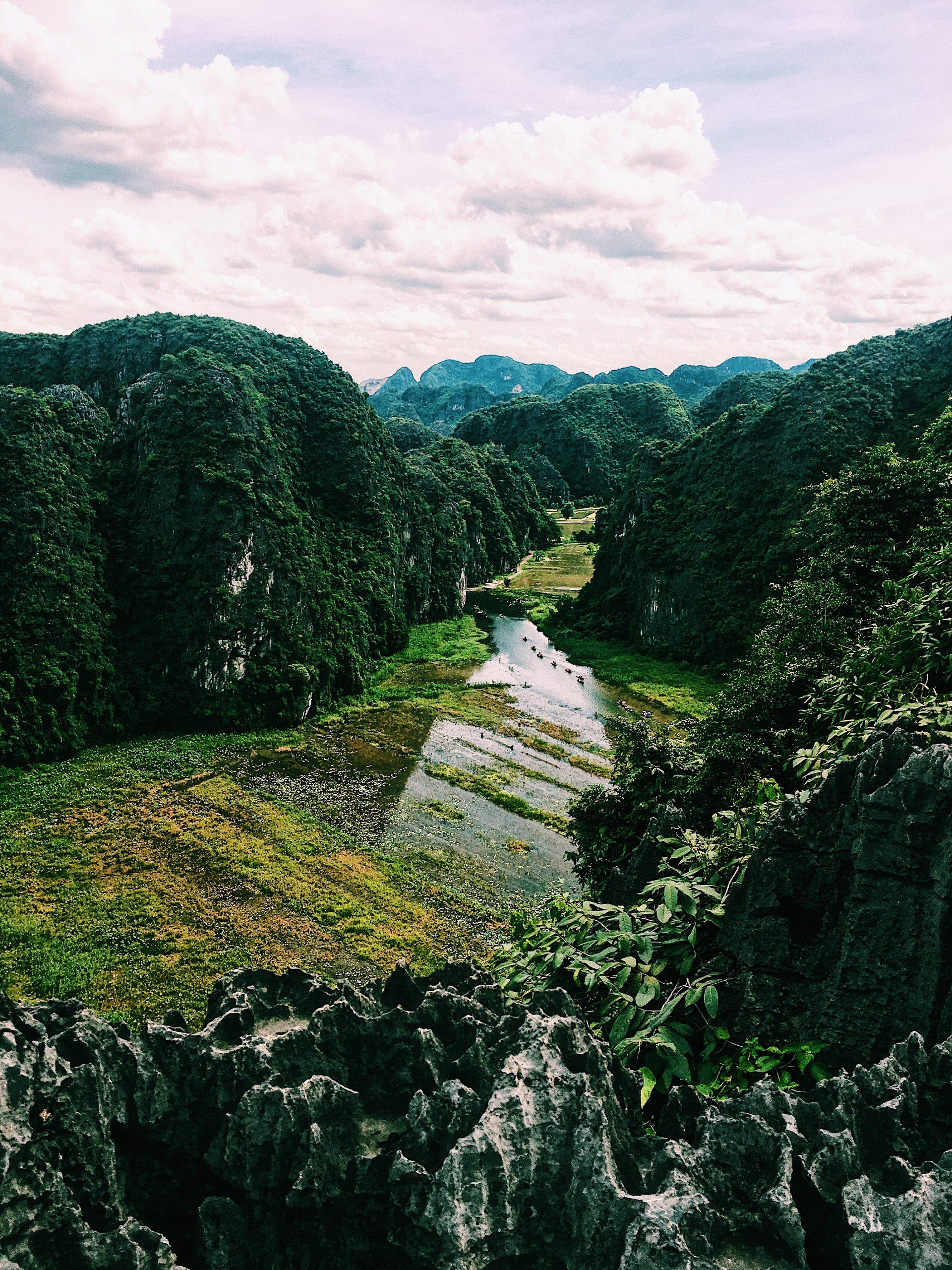 100% natural & unique
Its durable design, stylish chic look, and the use of an extremely smooth surface ensure that these items can be saved for the most prized of occasions or enjoyed for every day use.


100% natural, no harmful lacquer
Durable, reusable and long-lasting
Unique pieces, no two are exactly alike
Buy natural eco-conscious pieces of art!
Khaya unites sustainability, practicality and aesthetics in an artful tableware collection. Each unique collection piece represents pureness, quality and artisanship. We consider our products as the perfect gift for someone you care for, with love for nature!