27 January 2021, by Lucienne
Japandi design
What does Japandi mean? Japandi design is the combination of Scandinavian functionality and Japanese rustic minimalism. This fusion of styles creates a feeling of art, nature, and simplicity.


Elements of Japandi
Japandi styles feature beautiful craftsmanship with a focus on quality and handmade pieces over throwaway, cheap structures. Additionally, Japandi styles often emphasize sustainability.
Eco-friendly aesthetics
With more and more consumers looking toward eco-friendly aesthetics, Japandi's popularity is no surprise. To get the best of both worlds, draw on the coziness of Scandi design with warm textures and soft pieces while maintaining the elegance of Japanese decor.


Feeling of nature
To really play with this look, focus on natural materials such as unfinished woods or bamboo pieces that bring in the feeling of nature and simplistic beauty.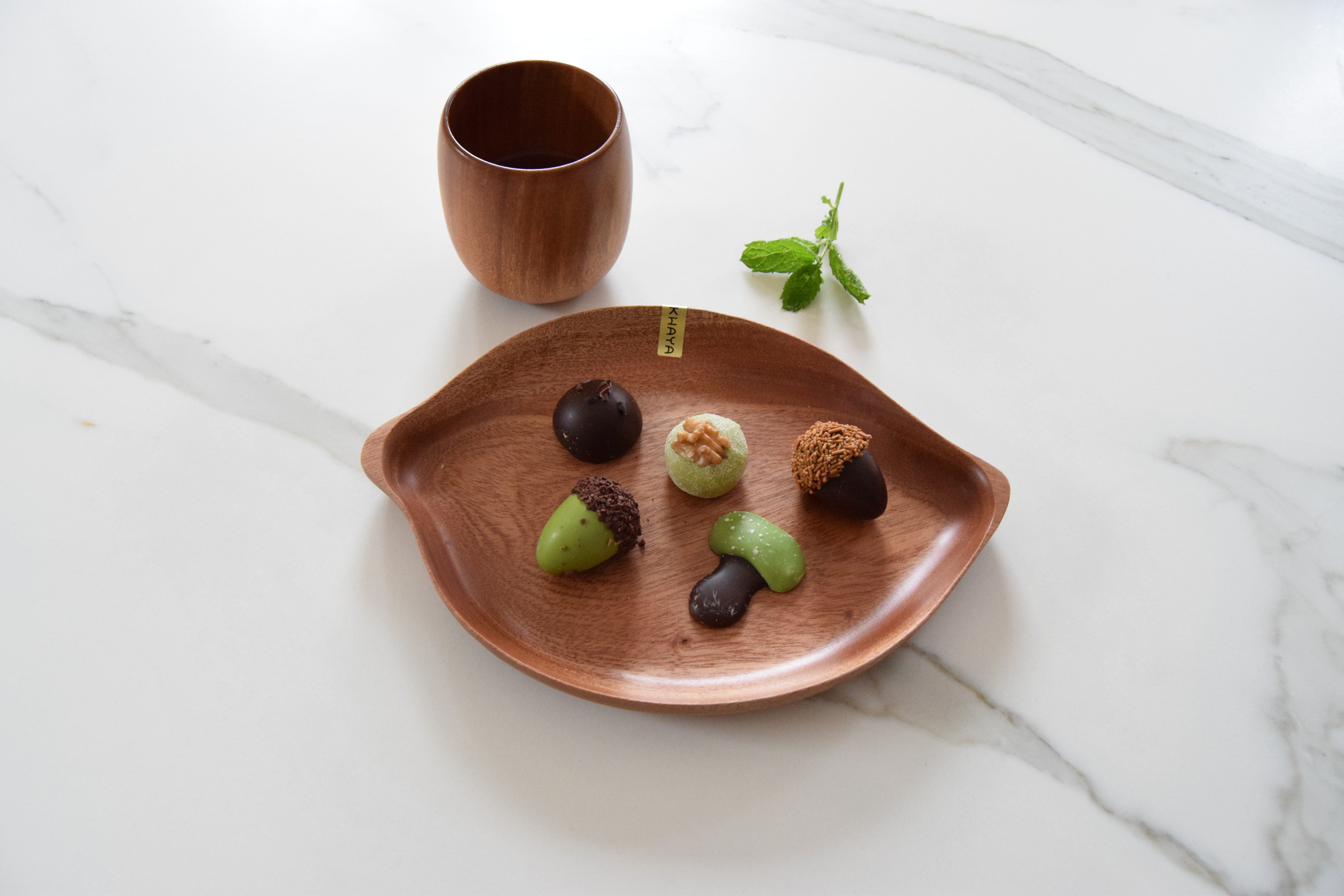 Function and form
While both styles have a strong focus on function and form, it's important to maintain a zen-like sense of calm in your space. Basically, your home should be your sanctuary and provide a feeling of comfort every time you walk in the front door.


Japandi dining
Japandi design not only works for interiors but also for accessories. So you can decorate your table with Japandi style tableware like Khaya. Look for naturel pieces that will stand the test of time and enjoy for years to come.